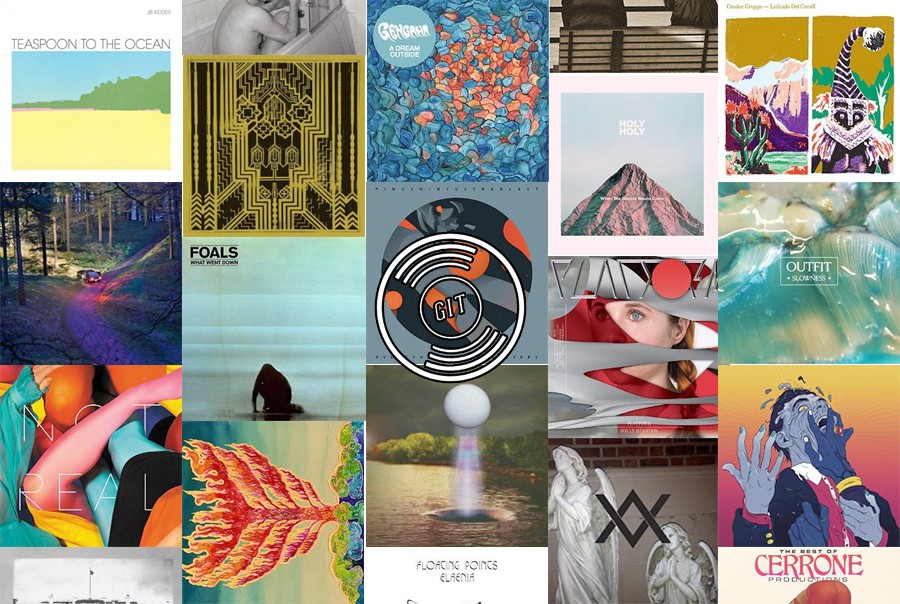 From tender ballads to brutal industrial rock, Getintothis' Peter Guy counts down the top 100 albums from 2015.
Our Albums of 2015 countdown continues with a veritable feast of aural pleasures.
Once again there's a banquet of delights on offer, from venomous post-punk, dreamy lo-fi rock through to another artist from Merseyside who's been on a roll for sometime.
There's also a record which was sent to us from Belgium in the very first week of 2015 by the band themselves putting to bed daft suggestions that us journalists don't listen to albums sent to us – over at Getintothis HQ we try our utmost to listen to everything that gets posted to us – we simply haven't the time to write about the music which doesn't capture our imagination.
After all, with so much great music being made, what's the point in focusing on the other stuff. Anyways, these albums below are all worthy of your time – check them out, then head to your nearest record shop and snaffle em up. Remember record shops aren't just for Record 'Store' Day.
Please do share with us your recommendations in the comment section, or alternatively join the discussion on Facebook or Twitter – the countdown continues with albums 30-21.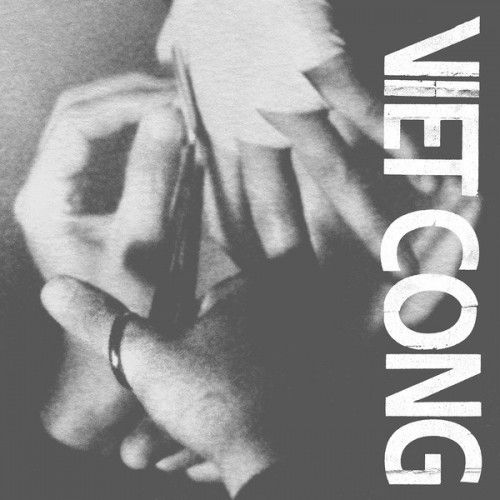 30. Viet Cong: Viet Cong
The audacious distorted bleak abyss that Viet Cong create over the 7 songs that make up their self-titled debut LP is truly from another world altogether. Fusing together the drone rock elements of Deerhunter with the synth wizardry of Brian Eno is no mean feat but one that the post-punk, krautrock noise Canadians create with ease. Some of the melodies are extremely challenging with Continental Shift sounding like something from the depths of Hades expanding into an all-consuming cloud whilst 11-minute final track Death is a sprawling journey into the unknown leading its followers to the promise land. For a debut album Viet Cong is a fantastic achievement and one that should make many peoples lists for album of the year.  Craig MacDonald
Getintothis on Viet Cong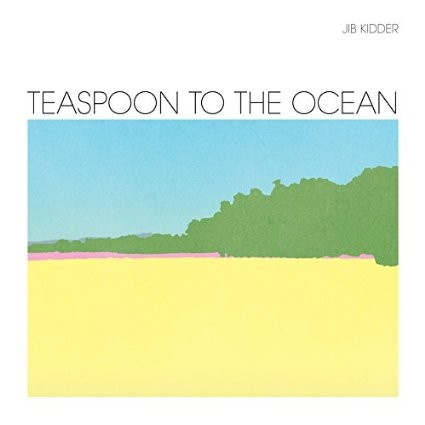 29. Jib Kidder: Teaspoon To The Ocean
One of the year's early high points, with it's undulating rhythms and seductive melodies, Teaspoon To The Ocean remained on rotation throughout our year – the sprawling nine-minuter Melt Me a particular fuzzy trip.
Getintothis on Jib Kidder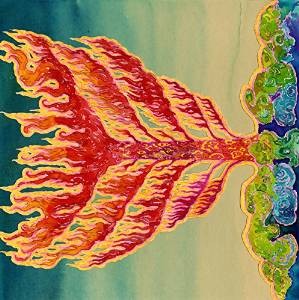 28. Hills: Frid
With titles like Death Will Find A Way and National Drone, it's pretty obvious from the get-go that Hills aren't messing about – but the extent to which they channel whacked out acid-fried mind-melters is little short of astonishing. Frid is one of 2015's finest albums truly warranting the tag psychedelia.
Getintothis on Hills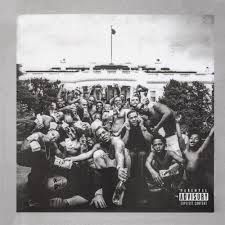 27. Kendrick Lamar: To Pimp a Butterfly
It's difficult to know just how good To Pimp a Butterfly is even at this stage. As an opus it's thrillingly complex, something that rewards further on every listen (and personally this writer has done so for a tally well into three figures) and is so dense we were able to write nigh on 2000 words merely about a guest verse that appears on it. It seems to be the perfect storm of a release, stunningly timed to reflect an angry America dealing with police brutality and race tensions, conflicted enough with self doubt, loathing and classic b-boy swagger, and both joyous and uncomfortable at the same time. Whilst you could listen to These Walls dreamily on loop in a summer haze for eternity the stark personal trauma laid bare on U is as dark and brutal insight into the depths of desperation and depression as it gets, a track so compelling you routinely skip for fear or it ruining your day. Only to return moments later to be even more captivated and dragged down than you could of ever imagined. Following on from his brilliant good kid MAAD CITY, its ensured hip hop hasn't seen a one-two sucker punch this good since last millennium, and perhaps never at all by a lone emcee. You could lavish thousands of superlatives and exhaust a thesaurus long before heading to hyperbole when describing Lamar's current artist pedigree, but it's simple enough in four words; all hail King Kendrick! Jimmy Coultas
Getintothis on Kendrick Lamar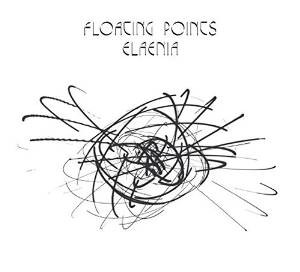 26. Floating Points: Elaenia
This year's Immunity and in the 10-minuter Silhouettes (I, II, III) one of the year's finest tracks.
Getintothis on Floating Points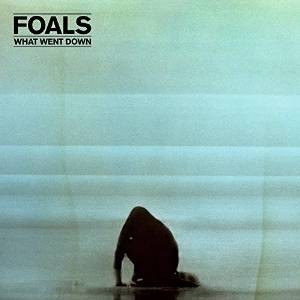 25. Foals: What Went Down
On their fourth album, What Went Down, marked the moment Foals truly went stadium-sized – sure there's a few hymnal Chris Martin Band fillers, but when they set the gauge to stun they sound gargantuan. There's few UK guitar bands that can match them in terms of consistency now.
Getintothis on Foals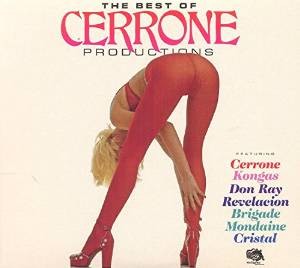 24. Cerrone: The Best Of Cerrone Productions
We're cheating by lashing in this reissue but it's simply too good to omit – wall to wall cosmic disco classics by the master, Marc Cerrone. 100% YES.
Getintothis on Cerrone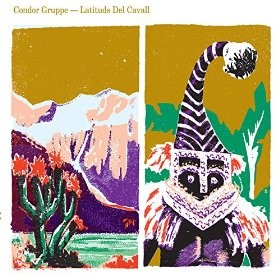 23. Condor Gruppe: Latituds Del Cavall
This one landed on our doormat back in January all the way from Antwerp. Space cadets Condor Gruppe juggle sandstorm grooves with flourishes of Morricone orchestration and kraut jams the kinda affair Can heads would lap up. Freak out.
Getintothis on Condor Gruppe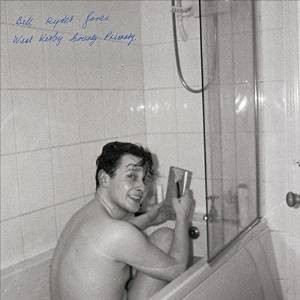 22. Bill Ryder-Jones: West Kirby County Primary
Bill opens up his heart on his most direct album (both musically and lyrically) to date. There's a raft of stunning tracks most notably You Can't Hide A Light With The Dark (note Ryder-Jones' work with young contemporaries Hooton Tennis Club rubbing off here) and on the hat-trick of tender beauties Wild Roses, Put It Down Before You Break It and closer Seabirds – the latter possibly the finest he's ever written.
Getintothis on Bill Ryder-Jones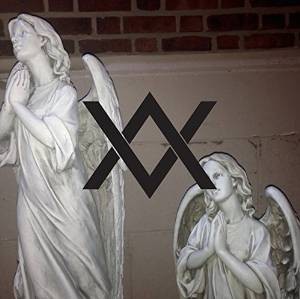 21. Liturgy: The Ark Work
Redolent of These New Puritans' Hidden, The Ark Work is a sonic battlefield of instrumentation at war – it's sheer force can knock you for six, but it's all part of the thrill.
Getintothis on Liturgy
[paypal-donation]
Previous Getintothis End of Year Album Polls
Getintothis' Top 100 Albums of 2014
Getintothis' Top 100 Albums of 2013
Getintothis' Top 100 Albums of 2012
Getintothis' Top 100 Albums of 2011
Getintothis Top 100 Albums of 2010
Getintothis Top 100 Albums of 2009
Getintothis Top 100 Albums of 2008
Comments
comments