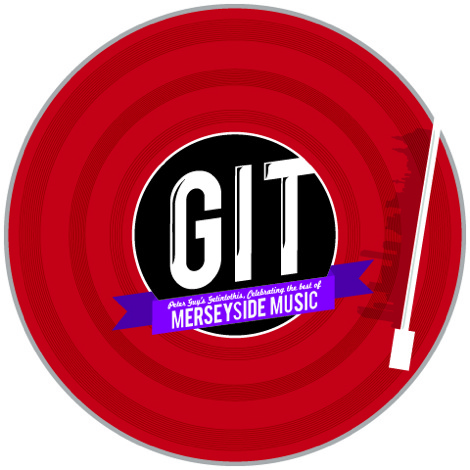 Getintothis profiles the 12 shortlisted artists for the GIT Award 2012.

The GIT Award celebrates and promotes the best of Merseyside music. The shortlist provides a snapshot of the year in music, recognising artistic achievement across a range of genres.
Here are the 12 artists that have made this year's shortlist.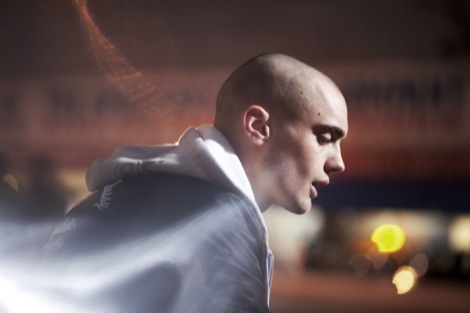 Bang On
Bang On is Elliott Egerton, an MC from Tuebrook. Signed to Big Dada Records, his delivery effortlessly moves between funny and furious, as he spins yarns and nails metaphors that make rap sound like a good idea again.
His debut album [sic] is out May 14 and paints a portrait of his city and through that, a portrait of his country and of a moment in time.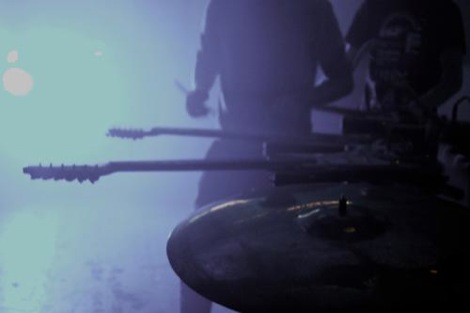 Ex-Easter Island Head
Ex-Easter Island Head is the brainchild of Aigburth multi-instrumentalist Benjamin Duvall and Liverpool University music student George Maund.
A revolving ensemble of musicians, Ex-EIH compose and perform music using guitars as percussive devices by striking them with mallets to produce beautiful droning ambient soundscapes.
They have performed in Liverpool's World Museum and alongside American No Wave pioneer Rhys Chatham.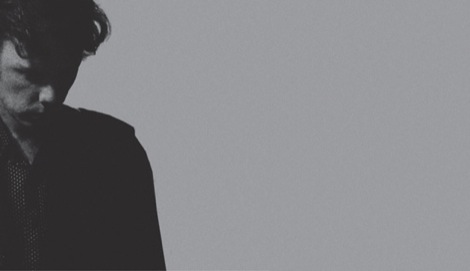 Forest Swords
Wirral's enigmatic Matthew Barnes aka Forest Swords makes textured grooves as indebted to Liverpool's rich musical heritage as it is the windswept and beautiful coastal environment from which it was born.
Thunderous beats and cavernous guitar lines rub shoulders with R&B/hip hop and heavy drones.
His 2010 debut Dagger Paths was named #1 Album of the Year in FACT Magazine.



Loved Ones
Loved Ones are Nik Glover, Rich Hurst, Ben Shooter and Jay Freeman.
Mixing folk instrumentation and sampled beats to create richly textured backdrops, the group released their debut single Are You Hiding Out in Hell in 2011 and the follow up All Your Cry in March.
The idea of family and friendships courses deep through their haunting yet profoundly beautiful music with their debut album The Merry Monarch expected late 2012.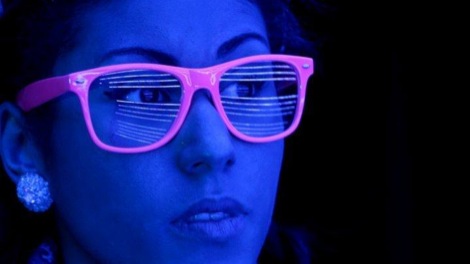 Miss Stylie
Jade Jackson aka Miss Stylie cut her teeth in Liverpool's clubs as an MC and DJ from the age of 14.
Hailing from the streets of Toxteth, the former Liverpool Football Club ladies trainee striker, has performed at Glastonbury and on BBC 1XTRA.
Her debut EP Heavy Salad drops on May 1 with an album due later in the year. The Streets' Mike Skinner and US super-producer David Kahne are already championing Stylie's flow.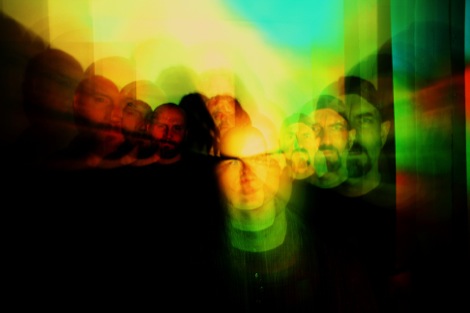 Mugstar
Mugstar are Neil Murphy, Jason Stoll, Pete Smyth, Steve Ashton and Sam Wiehl a five-piece space-rock band from Huyton, Bromborough and Chester.
Harnessing elements of krautrock with expansive instrumental noise and intense visuals, Mugstar (signed to Agitated/Important Records) pulse in an orbit of their own.
The last 12 months was their most successful year to date with two extensive European tours and a record-breaking 40-minute remix release of their track Serra from Loop's Robert Hampton.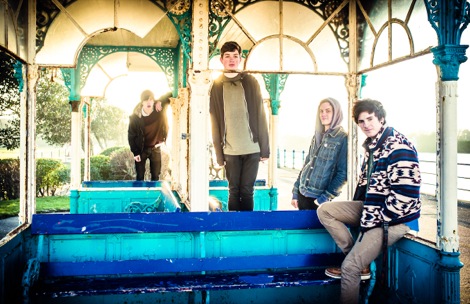 Ninetails
Philip Morris and Ed Black are second year music students from LIPA and together with Jake King and Washington DC's Jordan Balaber they are Ninetails.
Signed to Superstar Destroyer Records, their infectious math-pop has quickly won over an army of fans while their debut EP Ghost Ride The Whip sold out in under two weeks.
In a hype-filled 2011 they racked up high profile support slots around the country with an album due later in 2012.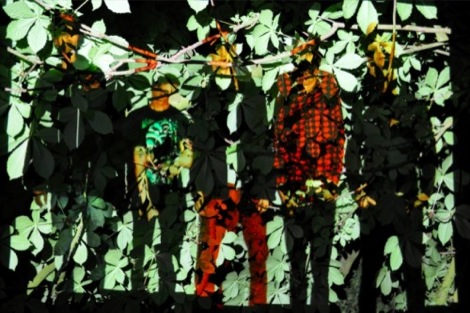 Outfit
Outfit are Andrew Hunt, Thomas Gorton, Nicholas Hunt, Christopher Hutchinson and David Berger.
In a whirlwind 12 months, the Wirral/Swiss pop collective have emerged from playing a debut gig supporting Les Savy Fav to releasing two sell out singles, playing at Liverpool's St George's Hall and London's Royal Albert Hall and being named #6 in NME's top bands in the world to watch. They release their new EP in April.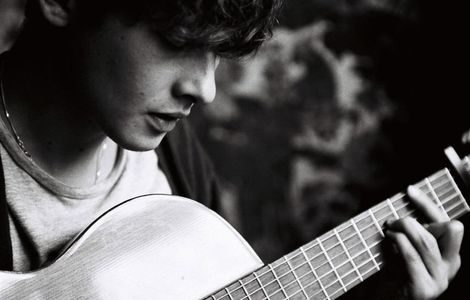 Bill Ryder-Jones
Bill Ryder-Jones is a songwriter from West Kirby signed to Domino Records.
Drawing influences from modern cinema, Ryder-Jones released his debut album, If… in 2011.
Recorded with the Liverpool Philharmonic across the city, the largely instrumental orchestral album was released to wide-spread critical acclaim.
Ryder-Jones' musical career began in 1996 as lead guitarist of psychedelic rock band The Coral.



Stealing Sheep
Rebecca Hawley, Emily Lansley and Lucy Mercer met while working on Lark Lane and together formed Stealing Sheep.
Through a combined love of krautrock, 70s psych, gypsy jazz and electronica, the trio have hypnotized audiences across the land with their sepulchral lo-fi sonics and lyrical alchemy.
After the release of two lauded EPs, their debut album is due out via Heavenly Records later this year.



Tea Street Band
Nicholas Otaegui, Timo Tierney, Lee Smith, James Albertina and Dominic Allen are The Tea Street Band.
Rising from the ashes of cult city band The Maybes?, their euphoric sound recalls the birth of acid house but reinvents it with a heady concoction of Balearic sun-kissed beats and shimmering guitar-flecked rock and roll.
With a new EP on the horizon, The Tea Street Band are the bastard hybrid of Liverpool's cutting edge warehouse scene and a guitar band truly worth believing in.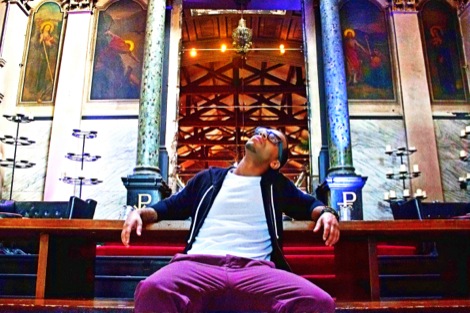 Esco Williams
Toxteth soul singer songwriter Julian Gill aka Esco Williams is the self-professed 'Soul Powered Nerd', whose evocative voice hits erogenous tones with skilful mastery and playful exuberance.
Since creeping into music aged 17, the mild-mannered geek has made a lot of noise be it as part of the Sense of Sound Choir, performing with hip hop legend The RZA or being played listed on BBC Radio 1Xtra.
Having been selected in MTV's Brand New for 2012 Williams' debut album New Challenger will be released later.

Getintothis on Twitter.
GIT Award Facebook page.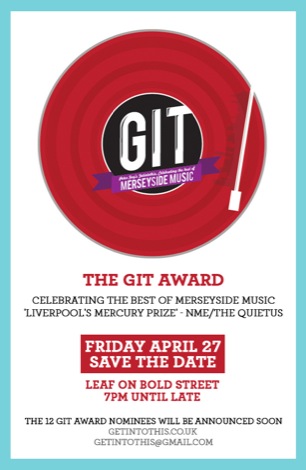 Comments
comments