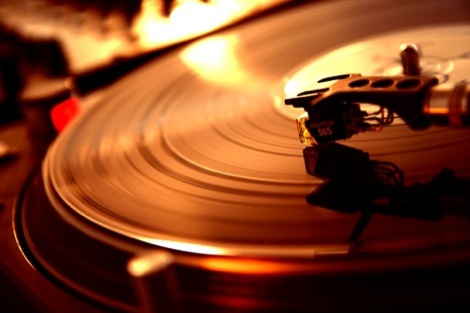 And so it begins. The Getintothis epic countdown of new music released in 2011 is cobbled together into some form of coherence – beginning with the 50 records which didn't make it into our official Top 50.

100.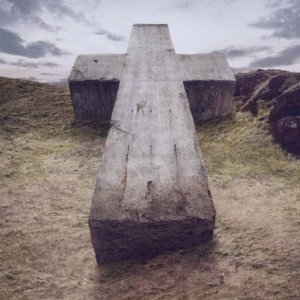 Justice: Audio Video Disco
Ed Banger
Banging, yet overblown and lacking in substance.
99.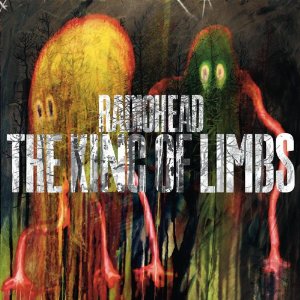 Radiohead: King Of Limbs
XL
The sound of a band growing increasingly tired.
Getintothis Top 10 Radiohead.
98.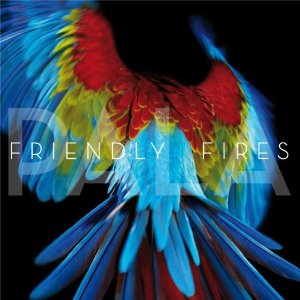 Friendly Fires: Pala
XL Recordings
The catchy hooks remain but pales in comparison to their winning debut.
97.

Arctic Monkeys: Suck It And See
Domino
Back on track, but distinctly ok.
96.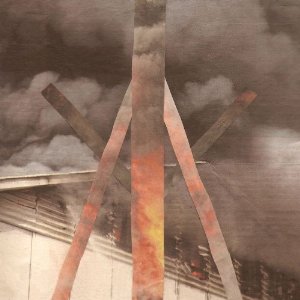 Iceage: New Brigade
What's Your Rupture
Getintothis review of Iceage live in Liverpool's Wolstenholme Creative Space.
95.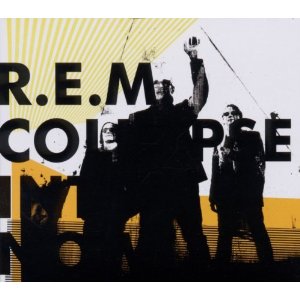 REM: Collapse Into Now
Warner
REM remembering how to be REM. The endgame arrived just in time.
REM Top 10 on Getintothis.
94.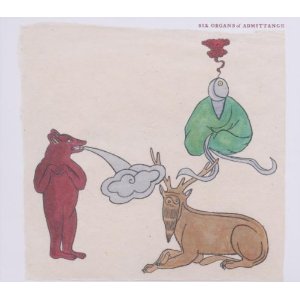 Six Organs Of Admittance: Asleep On The Floodplain
Drag City
A sparse, restrained collection which fits neatly into Ben Chasny's expansive canon.
93.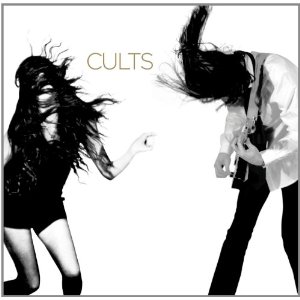 Cults: Cults
Columbia
Boy-girl do retro wall of sound. Fresh for about a month.
92.

The Strokes: Angles
Rough Trade
Hardly a comeback, but genuine flashes of what excited us in the first place.
91.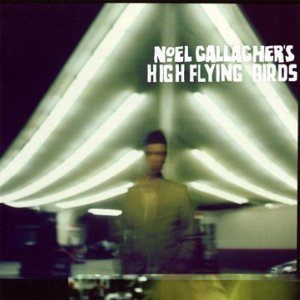 Noel Gallagher's High Flying Birds: Noel Gallagher's High Flying Birds
Sour Mash/EMI
Getintothis exclusive first review of Noel Gallagher's High Flying Birds.
90.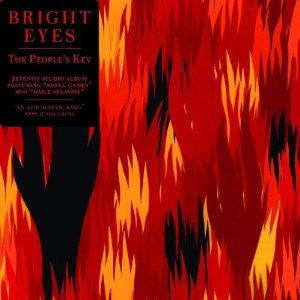 Bright Eyes: The People's Key
Saddle Creek
Lovely if largely forgettable.
89.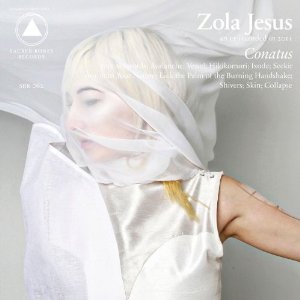 Zola Jesus: Conatus
Alternative Distribution Alliance
Getintothis reviews Zola Jesus live at The Kazimier.
88.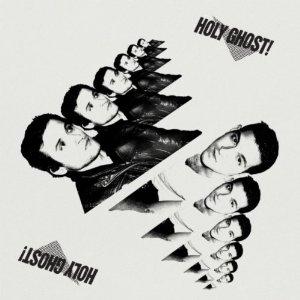 Holy Ghost!: Holy Ghost!
DFA
A DFA band doing the DFA sound. It's been done better but it's always worth repeating.
87.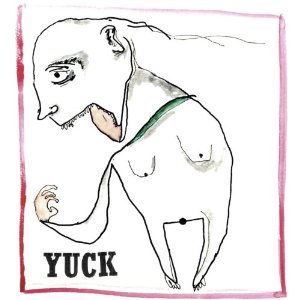 Yuck: Yuck
Mercury
Getintothis reviews Yuck at Mello, Liverpool Sound City.
86.

Enablers: Blown Realms and Stalled Explosions
Exile on Mainstream Records
A sprawling rage underpinned with elegant beauty. Difficult but worthy of return visits.
85.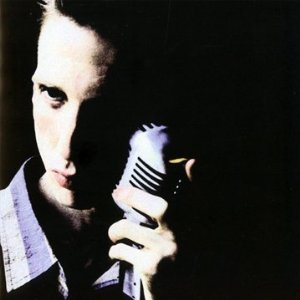 Atlas Sound: Parallax
4AD
More of the same from Bradford Cox, alt-rock's one-man music machine.
84.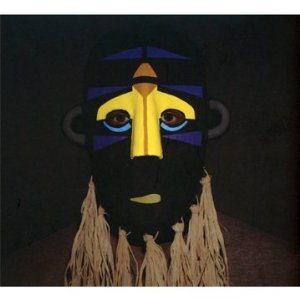 SBTRKT: SBTRKT
XL Recordings
Getintothis reviews SBTRKT live at The Shipping Forecast, during Liverpool Sound City.
83.

Alexander Tucker: Dorwytch
Thrill Jockey
Getintothis reviews Alexander Tucker, live at Don't Drop The Dumbbells.
82.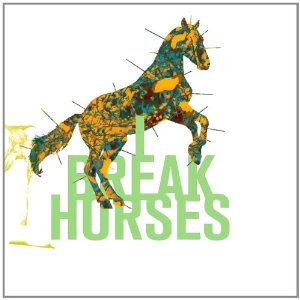 I Break Horses: Hearts
Bella Union
Eclectic dream pop lacking in variation.
81.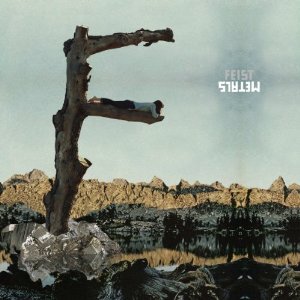 Feist: Metals
Polydor
Big ideas but often lost in the big mix.
80.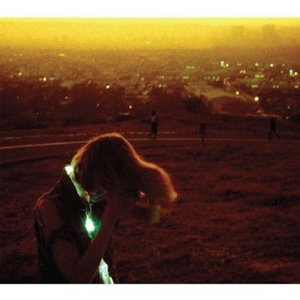 Neon Indian: Era Extraña
Transgressive
More consistent than his debut but missing those original psyche pop highs
Getintothis reviews Neon Indian live at The Shipping Forecast.
79.

Wolves In The Throne Room: Celestial Lineage
Southern Lord
Gloriously dark. Sometimes too dark.
78.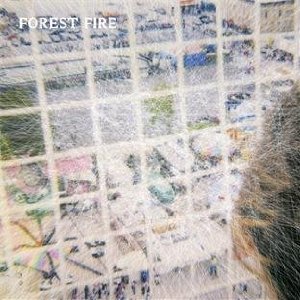 Forest Fire: Staring At The X
FatCat
Gutted to miss these when the Harvest Sun bros put them on in Liverpool. Suspect they're an even better live prospect than on record.
77.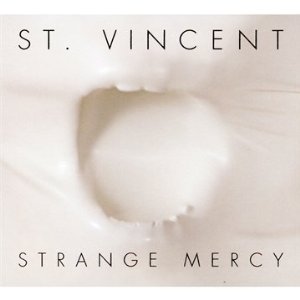 St Vincent: Strange Mercy
4AD
Strange that every single review alluded to Annie Clark's six string prowess, yet Strange Mercy showcased little of the sort. A muddle of eccentricities which reveals more, the deeper you dig.
76.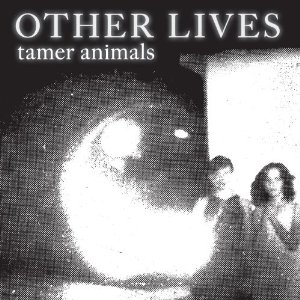 Other Lives: Tamer Animals
PIAS
Getintothis reviews Other Lives, at Leaf Cafe, Liverpool.
75.

Thee Oh Sees: Castlemania
In The Red
Wild and wacky, Thee Oh Sees continued to bring the noise. If a wee bit patchy in places.
74.

Zun Zun Egui: Katang
Bella Union
Mr Bombastic.
73.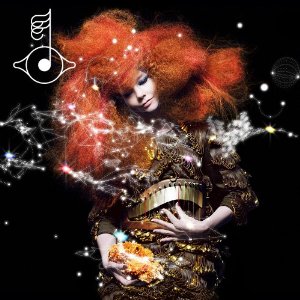 Bjork: Biophilia
One Little Indian
A triumph of ideas which hangs together like a Primark sweatshirt.
72.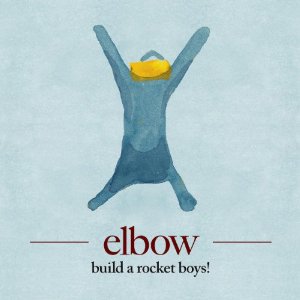 Elbow: Build A Rocket Boys!
Fiction
Elbow do an Elbow. Growing tiresome now.
Getintothis reviews Elbow at the ECHO Arena.
71.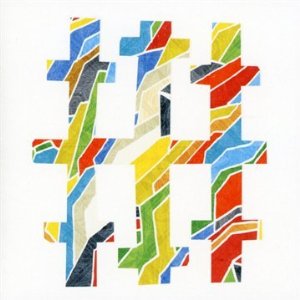 Three Trapped Tigers: Route One Or Die
Blood And Biscuits
Getintothis reviews TTT during Liverpool Music Week 2011.
70.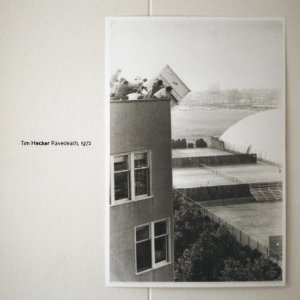 Tim Hecker: Ravedeath 1972
Kranky
Bleak as fuck but beautiful nonetheless.
69.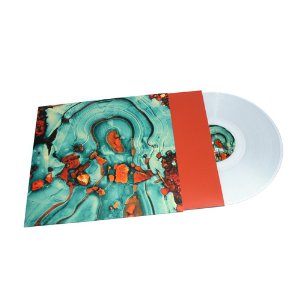 4AD Sessions: Special Edition
4AD
Worthy of inclusion for the exquisite package alone. Thankfully the music matches up.
68.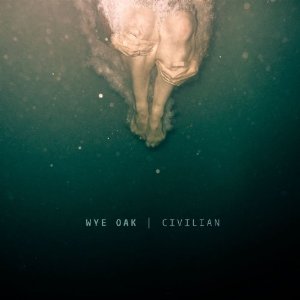 Wye Oak: Civilian
City Slang
Great hooks and off-kilter melodies in one of the finest debuts of the year. A little treat.
67.

White Hills: H-P1
Thrill Jockey
Another blast of epic thunder from one of the most consistently noise bands around.
66.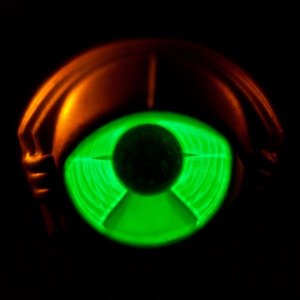 My Morning Jacket: Circuital
V2
By ditching the daft white-boy funk, Jim Jones and co. come back to what they know.
65.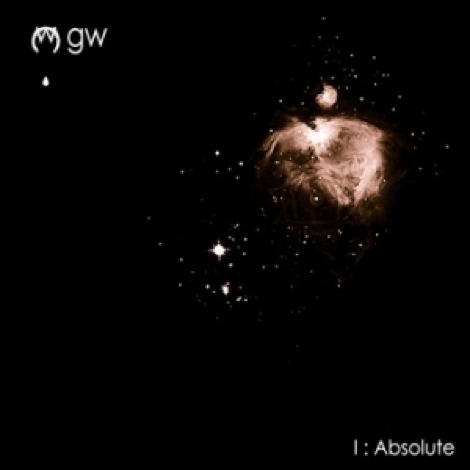 GW: 1:Absolute
Self-released
Leeds drummer/composer/producer adopts the Flying Lotus position. KAPOW.
64.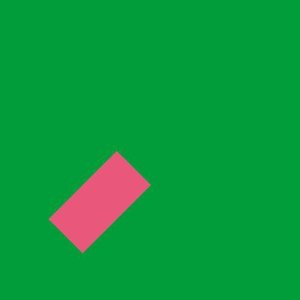 Gil Scott-Heron and Jamie Xx: We're New Here
XL Recordings
Not as good as either of their recent records, but hey what was?
Getintothis reviews Gil Scott-Heron live in Liverpool.
63.

The Decemberists: The King Is Dead
Rough Trade
Reminded me of REM. Anyone?
62.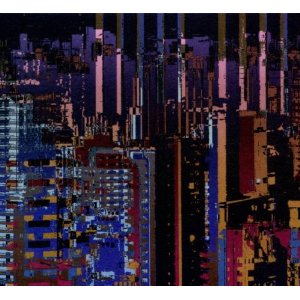 Brian Eno: Drums Between The Bells
Warp
One to fall asleep to. We all need these.
61.

Twin Sister: In Heaven
Domino
Getintothis reviews Twin Sister at Mojo during Liverpool Music Week.
60.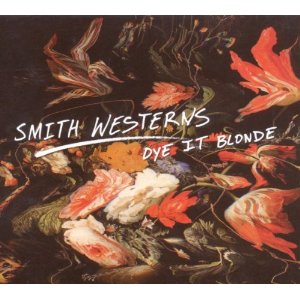 Smith Westerns: Dye It Blonde
Domino
Like a grand homage to George Harrison.
59.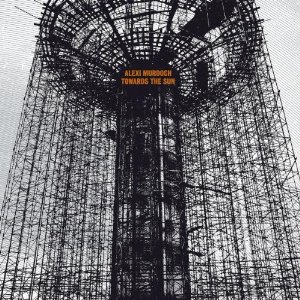 Alexi Murdoch: Towards The Sun
Republic of Music
Timeless songwriting. Just don't mention that Pink Moon fella.
58.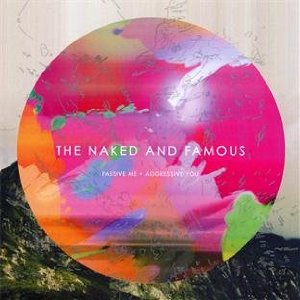 The Naked And The Famous: Passive Me, Aggressive You
Fiction Records
One of few electro pop records which still felt urgent and fresh.
57.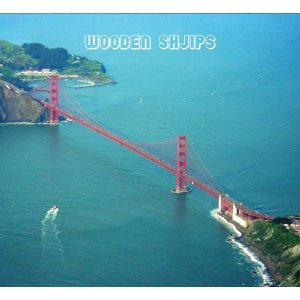 Wooden Shjips: West
Thrill Jockey
Getintothis reviews Wooden Shjips live at The Kazimier, Liverpool.
56.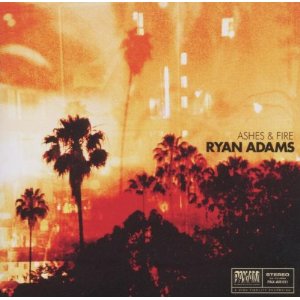 Ryan Adams: Ashes & Fire
Sony Music
Back in the game, and on tracks like Lucky Now, there's few better. Good to have him back.
55.

TV On The Radio: Nine Types Of Light
Polydor
Such a disappointment after Dear Science. But hey, the bar was raised and on tracks like Caffeinated Consciousness they still sound as vital as ever.
54.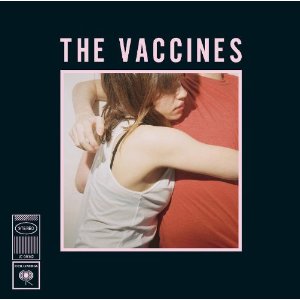 The Vaccines: What Did You Expect From The Vaccines?
Columbia
Hardly the saviours of guitar pop, but much, much better than so many of their contemporaries.
53.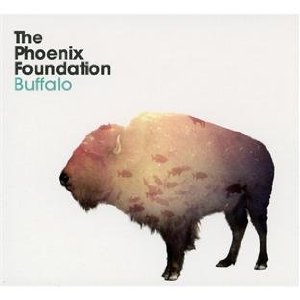 Phoenix Foundation: Buffalo
Memphis Industries
A subtle and expertly-crafted piece wtih a title track containing one of the melodies of the year.
52.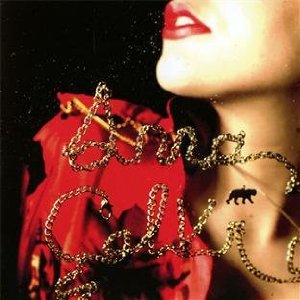 Anna Calvi: Anna Calvi
Domino
Like an M&S model for Per Una her dark noir dramatics come straight out of David Lynch's dystopian dream worlds.
51.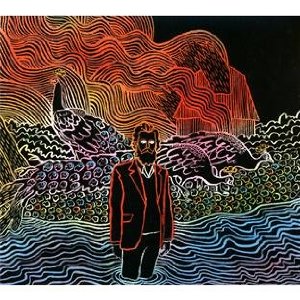 Iron & Wine: Kiss Each Other Clean
4AD
A sunny start to 2011 which kinda lost it's way throughout the year.
Getintothis reviews Iron & Wine at Liverpool's Philharmonic Hall.
Check back next week for the Getintothis Top 50 Albums of 2011.
Getintothis Top 50 Albums of 2010.
Comments
comments