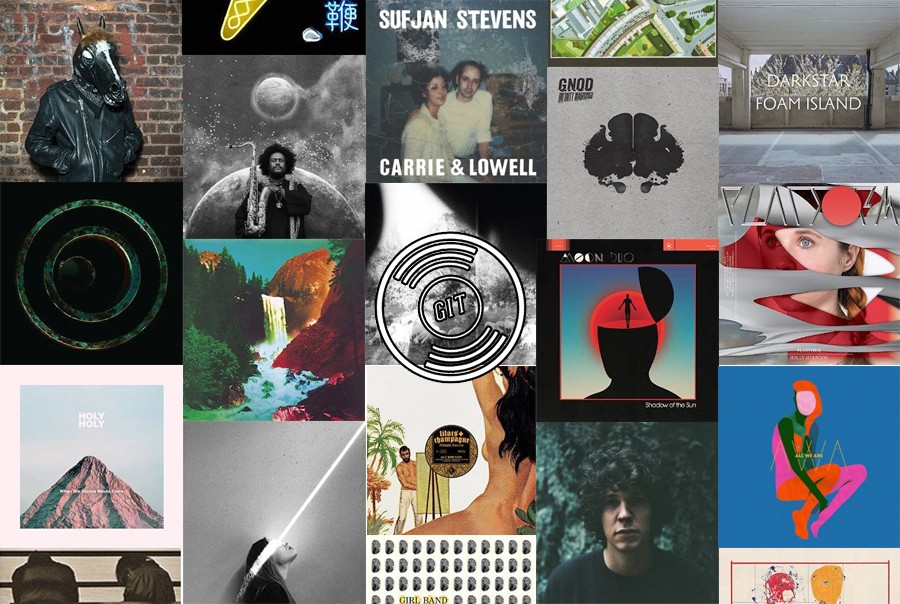 Getintothis' Peter Guy starts his top 50 countdown of the top albums of 2015.
Here's the second part of our Top 100 Albums of 2015 and once again we think it shows what a varied, expansive and ambitious year for new music it has been.
There's no coherent thread running through the list – just mighty fine albums. From brutal post-punk to pimp-induced cinematic rock-fusion, industrial noise and groove pop – there's pretty much an album here for anyone. Even your nan. Possibly. As always we'd love to hear your thoughts on what's been tickling your ears drums on record in 2015 – you can share those suggestions on our on Facebook – and throw a wobbler at us on Twitter for the ones we have missed out.
If you missed the first part of our countdown head over here for numbers 100-51, but for now, here's the second batch – stay tuned for the top 30 tomorrow.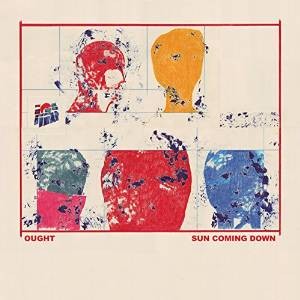 50. Ought: Sun Coming Down
Intense, intense, intense.
Getintothis on Ought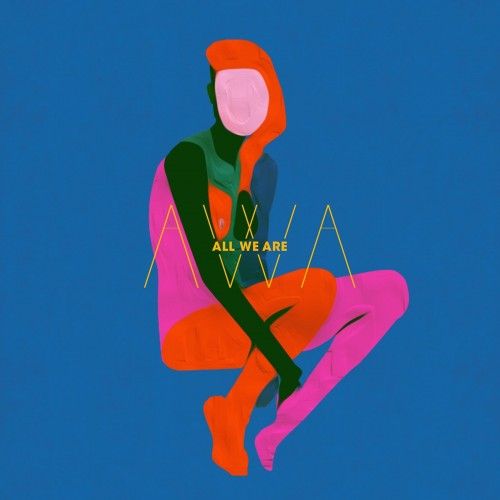 49. All We Are: All We Are
It's incredibly rare to find an album where you can say there's not a bad song on it. Well, 2015 GIT Award winners All We Are have accomplished this and made it sound effortless. The amalgamation of backgrounds and influences of the three musicians results in numerous highlights; the goose-bump-inducing sign off to Keep Me Alive, the slick bass riff on Utmost Good, and the simplistic beauty of Something About You which epitomised their set on the main stage at Sound City are just a handful. A sign of how remarkable the album is lies in the fact that we're unable to put our finger on a favourite track – this prestigious title has changed hands at least half a dozen times. Single Honey is a pretty good starting point for newcomers but on an album rife with high points it's best to digest it all in one hugely palatable portion. Paul Dahill
Getintothis on All We Are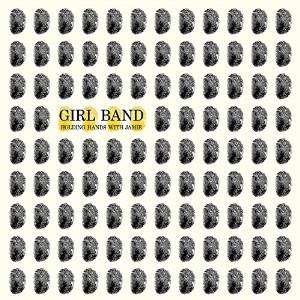 48. Girl Band: Holding Hands With Jamie
Following their superlative Early Years EP, Dubliners Girl Band finally released their debut late in 2015, and it's an astonishing and devastating listen – that they've managed to translate their equally awesome live show mechanics on to record is an achievement in itself. Roll on their Buyers Club date next year.
Getintothis on Girl Band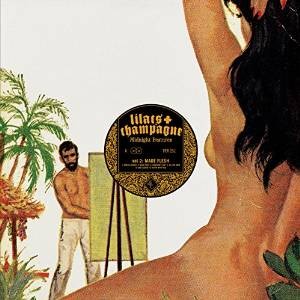 47. Lilacs and Champagne: Midnight Features Volume 2: Made Flesh
Alex Hall and Emil Amos create the ultimate Blaxploitation soundtrack without ever descending into a pastiche of Isaac Hayes. Cool as.
Getintothis on Lilacs and Champagne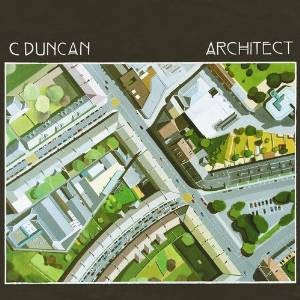 46. C Duncan: Architect
Our pick for the Mercury. A quiet yet moving piece of assured song-writing.
Getintothis on C Duncan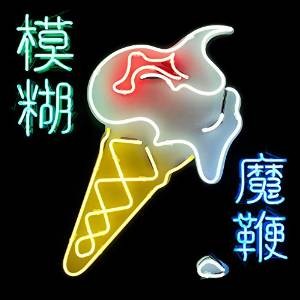 45. Blur: The Magic Whip
In all honesty who expected this to be half this good? Perhaps on a par with Think Tank – which is praise indeed. Albarn once again showing his versatility by the bucket load.
Getintothis on Blur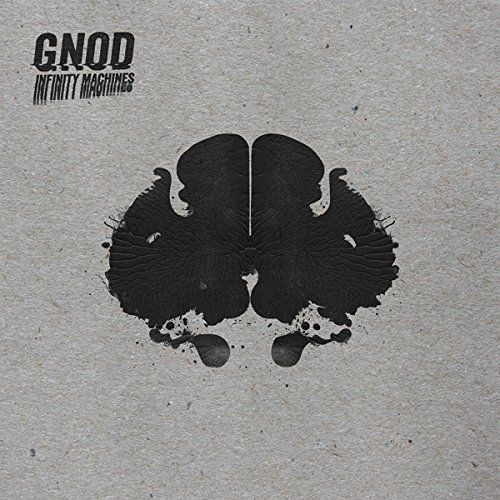 44. Gnod: Infinity Machines
Defining the psychedelic is a complex, heterogeneous task, especially given a span of half century since the term came into usage. For many, the psychedelic is more than a musical style that evokes a bewildering and sublime aesthetic – it is an ideology that emerges through an intelligent manipulation of art forms. Gnod's Infinity Machines serves as an excellent definition of a modern psychedelic, merging a series of montages, spoken texts and field recordings to assemble a delicate and ominously deep tapestry of strange melodies and stark rhythmic clusters. Infinity Machines utilises a post-minimalist sensibility to describe a 21st Century obsession with desire and affect, folding between paranoia and electro acoustic ecstasy. Infinity Machines is frightening and divine.  Mark Greenwood
Getintothis on Gnod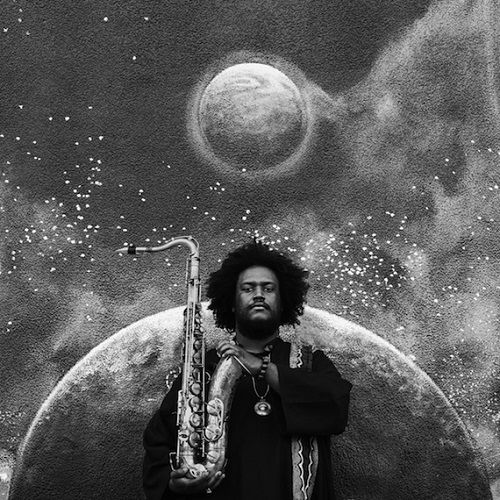 43. Kamasi Washington: The Epic
A three hour modern masterpiece has to be amongst the contenders for album of the year. This lavish and unsparing odyssey has revivified the increasingly lacquered legacy of jazz classicism. Kamasi Washington's To Pimp A Butterfly credentials have exposed the LA based band leader as a relevant force in contemporary culture. Brainfeeder's Coltrane lineage is reiterated too as The Epic reopens the jazz museum to a new generation of listeners. The albums refreshing body of influence pushes the envelope, melding be-bop with fusion and soul jazz with R&B. Each solo surpasses the last as Kamasi Washington delivers a truly epic statement of intent. Although the album is divided into three clear movements, we suggest you clear an evening and witness this behemoth in its remarkable entirety. Philip Morris
Getintothis on Kamasi Washington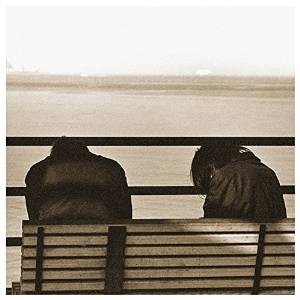 42. METZ: II
The best dive bar rock band on the planet? We think so.
Getintothis on METZ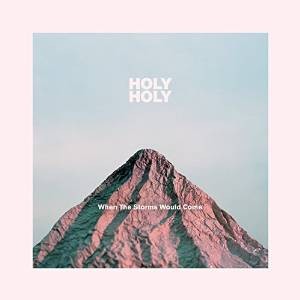 41. Holy Holy: When The Stroms Would Come
Straddling the commercial comfort-zone and progressive out-rock world, Aussie's Holy Holy are another of the year's awesome breakout bands – a big stand out at Sound City and Liverpool Music Week there's much more to come from this lot. Any discerning Floyd fan should immediately seek out You Cannot Call For Love Like A Dog and bask in that riff.
Getintothis on Holy Holy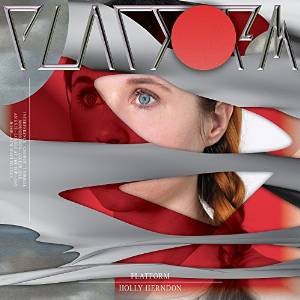 40. Holly Herndon: Platform
Holly Herndon's catalogue is stacking up with winner after winner; this one had grooves aplenty aligned to some pensive beautifully textured gear – ever rewarding on repeated listens. Another Liverpool Music Week highlight.
Getintothis on Holly Herndon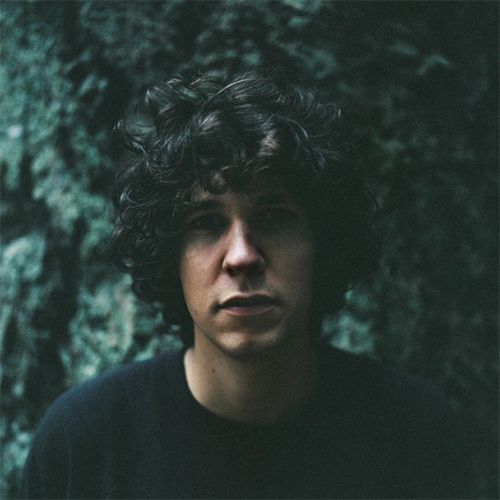 39. Tobias Jesso Jr: Goon
Goon makes us remember what all this gig going, YouTube trawling, record buying and hack writing is actually about: the music. Tobias Jesso Jr plays his tunes stripped back on a piano. He has nowhere to hide but that's fine. His music stands up for itself under the glaring modern eye of the digital world. Not many albums that have arrived this year offer themselves with such honesty and so little pretension. Jesso's debut album Goon serves up twelve slices of humble pie, charting his trails and tribulations over the past two years. Although the songwriter claims he was not overly-influenced by past artists, Jesso's compositions have strong echoes of classic piano ballad performances. This writer's stand out track, Without You, sounds like it quietly slipped out the back door of a 10CC recording session. Nilsson's melodies have drifted breezily over from the 70s, making themselves comfortable in the grooves. Randy Newman's introspective yet universal lyrics seemed to be aped, the narrative being upfront and personal. There's nothing wrong with any of this. The results are powerful, considered and profound. Jesso's songs can be easily identified with. He was quoted in an interview "Getting the feedback from how it (the song) relates somebody else, that's the most interesting part, somebody saying how it relates to their life".  Tracks such as How Could You Babe? and Just A Dream reach out to affect effectively. Great albums makes the listener think about themselves, their own lives and their actions towards others. Goon does exactly that.  James Elson
Getintothis on Tobias Jesso Jr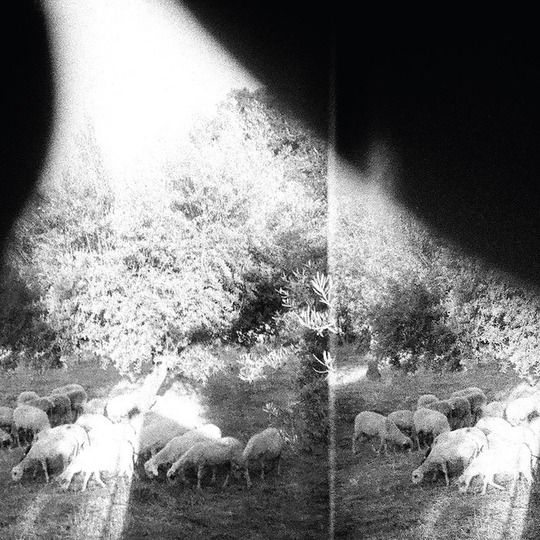 38. Godspeed You! Black Emperor: Asunder, Sweet and Other Distress
Symphonic rock instrumentalism at its finest, darkest (well what do you expect with an album title like that) and a kick in the shins to (the inevitable comparison with) Mogwai. Four tracks and each of them long enough to develop a theme and keep the interest sustained at the same time. An occasional nod to the middle east at times in some of the guitar sound, but this is proper heavy stuff. The wonderfully-titled, final piece, Piss Crowns Are Trebled is a thirteen-minute crescendo as good as anything Mahler or Beethoven wrote and, as it eventually tails off, you still want more. So, that's a good thing. It's big and it's clever. Peter Goodbody
Getintothis on Godspeed You! Black Emperor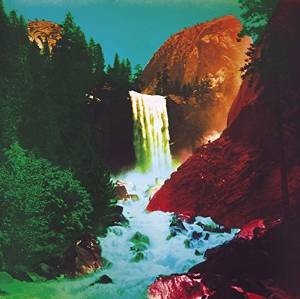 37. My Morning Jacket: The Waterfall
Jim James' rabble returned in glorious style – some of The Waterfall (namely Tropics) was on par with their career highs.
Getintothis on My Morning Jacket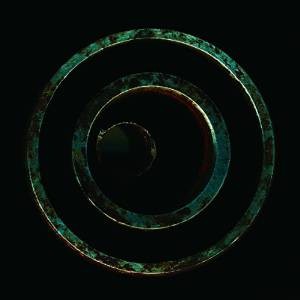 36. Zun Zun Egui: Shackles Gift
Don't you just hate it when a band release an absolute belter and then split up – nice one Zun Zun Egui, talk about double-edged sword.
Getintothis on Zun Zun Egui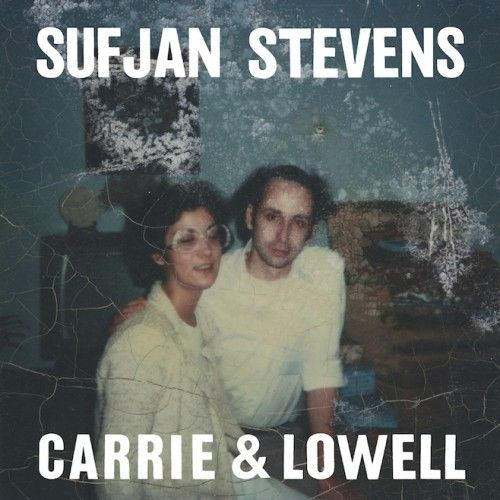 35. Sufjan Stevens: Carrie & Lowell
"Fuck me, I'm falling apart," sings Sufjan Stevens on No Shade in the Shadow of the Cross, and it cuts to the heart of this autobiographical tour de force. Stevens ties uncomfortable memories with a very pretty bow, and his latest album is a return to the quietly devastating realm of his earliest albums, traversing a turbulent childhood spent with a loving but often-absent mother (Carrie) struggling with substance abuse, protected by a devoted step-father (Lowell). This collection of sweet, sweet songs whispers oft-disturbing truths in your ear, sometimes swaddled in synth lines, a mandolin strum here, a simple piano chord there. The effect is devastatingly moving, subtle and beautiful melodies belying the rawness and starkness of this musical memoir. Love, death, violence, doubt, God, sex, abandonment, loneliness, drugs – all the grand themes are here. Lullabies for grown-ups. Nick Lodge
Getintothis on Sufjan Stevens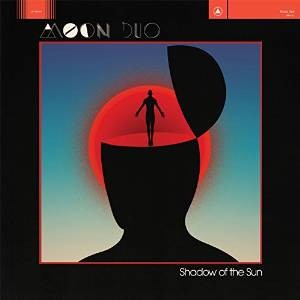 34. Moon Duo: Shadow Of The Sun
What's left to say about Moon Duo – not much, except that they continue on that cyclical drone path into musical nirvana. Divine.
Getintothis on Moon Duo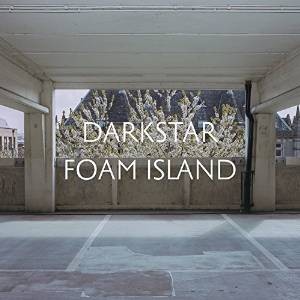 33. Darkstar: Foam Island
Dark yet highly accessible nuanced electronica.
Getintothis on Darkstar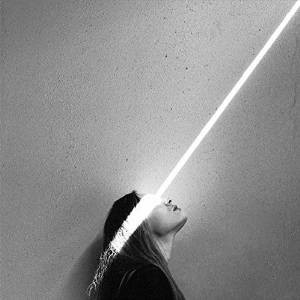 32. Teeth Of The Sea: Highly Deadly Black Tarantula
Ramping up the industrial noise levels, Teeth of the Sea made a compact snarler of an album. Masterful.
Getintothis on Teeth Of The Sea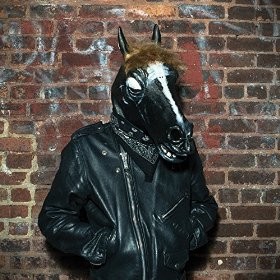 31. Sudakistan: Caballo Negro
Few bands lay down guitars like Sudakistan in 2015 – their Psych Fest showing was on par with this stunning offering.
Getintothis on Sudakistan
[paypal-donation]
Previous Getintothis End of Year Album Polls
Getintothis' Top 100 Albums of 2014
Getintothis' Top 100 Albums of 2013
Getintothis' Top 100 Albums of 2012
Getintothis' Top 100 Albums of 2011
Getintothis Top 100 Albums of 2010
Getintothis Top 100 Albums of 2009
Getintothis Top 100 Albums of 2008
Getintothis Top 50 Albums of 2007
Comments
comments