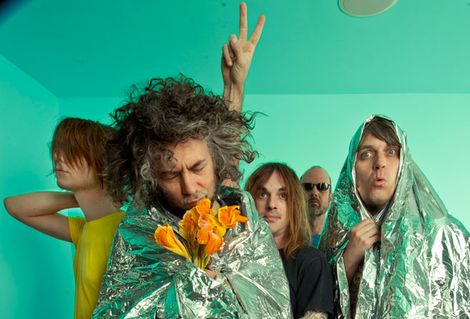 The Getintothis albums of 2013 end of year list countdown continues with the top 50 records of 2013.

Last week Getintothis began our annual top 100 albums of the year countdown beginning with the top 50 records which didn't make it into our top 50.
Each day this week, we will be revealing our selections – we hope you'll suggest yours – and feel free to tweet us feedback on @Getintothis.
In the meantime, here's today's albums, from 50 down to 31.
50.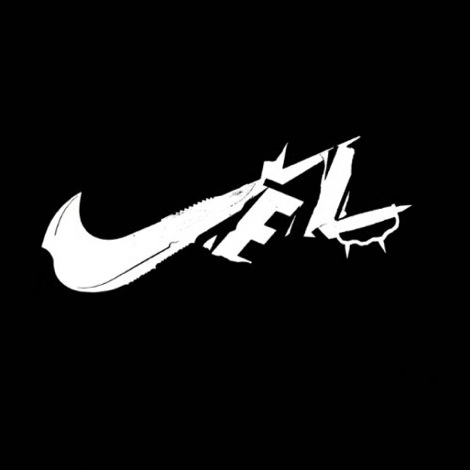 Jel: Late Pass
Anticon
Jerry 'Jel' Logan offers up grindingly dirty, heavily textured hip hop which sounds little like anyone else.
49.

Yo La Tengo: Fade
Dripping in all the characteristics which have made YLT such a creative alt-rock force for all these years, yet Fade condenses their eccentricities into a tight, delectable package.
Getintothis talks to Yo La Tengo: Lives on the road, spinning wheels and Lou Reed.
Yo La Tengo bring Fade to Liverpool.
48.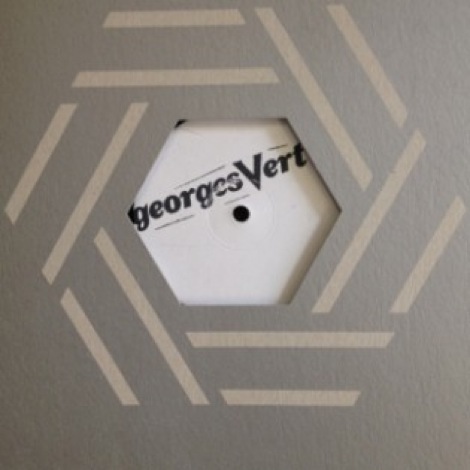 Georges Vert: An Electric Mind
Melodic Records
An electric mind is the aural equivalent to the foxiest espionage thriller set on Neptune.
47.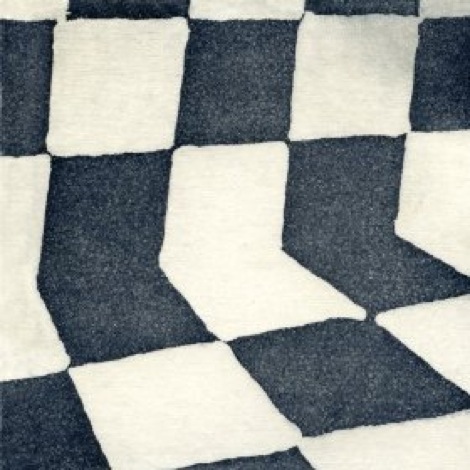 Ducktails: The Flower Lane
Domino Recording Co
Matthew Mondanile's Ducktails step out of Real Estate's shadow with coastal escapism which reaches a zenith on the Ariel Pink-aping diamond Under Cover.
Ducktails' Honey Tiger Eyes named Getintothis' Single of the Week.
46.

The Flaming Lips: The Terror
Bella Union
Dispensing with the robotic, excessive production that's marred recent albums, The Lips have returned to the glistening cosmic landscapes of their early work. However, The Terror is no retread more a plunge into a different dark void of claustrophobic profundity.
45.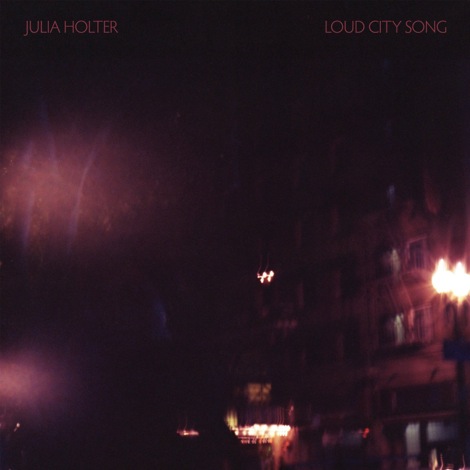 Julia Holter: Loud City Songs
Domino
Holter's skill is making magic out of the ordinary, and Loud City Songs is hugely magical – a carousel ride of skipping stylistics, quirky expressions and hypnotizing, sometimes woozy, song-stories.
Getintothis reviews Julia Holter at Leaf Tea Shop, Liverpool.
Getintothis on Julia Holter preps Loud City Song ahead of Liverpool date.
44.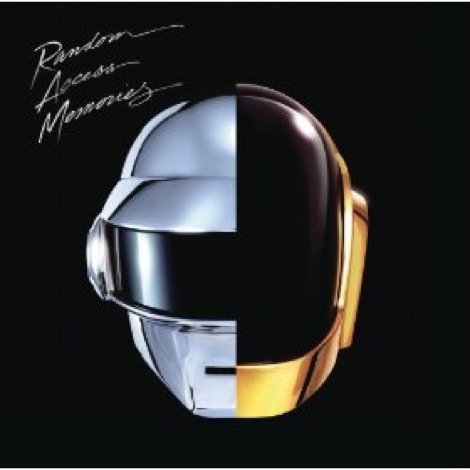 Daft Punk: Random Access Memories
Columbia Records
What on first listen appeared an arrogant exercise in gargantuan overly-produced pastiche unravelled into something which implored your attention; furious ideas married to epic pop hooks which as a whole manages to better anything the duo have released previously.
Getintothis on Daft Punk's Random Access Memories and marketing demand.
43.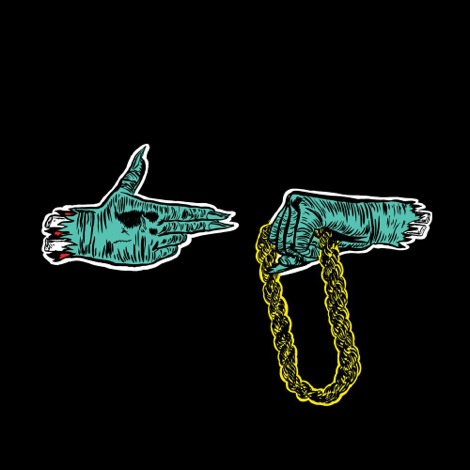 Run The Jewels: Run The Jewels
Fools Gold
Uzi-bullet-spray lyric peppering combined with guttural hip hop beats with a black steel glossy finish.
Getintothis on Run The Jewels.
42.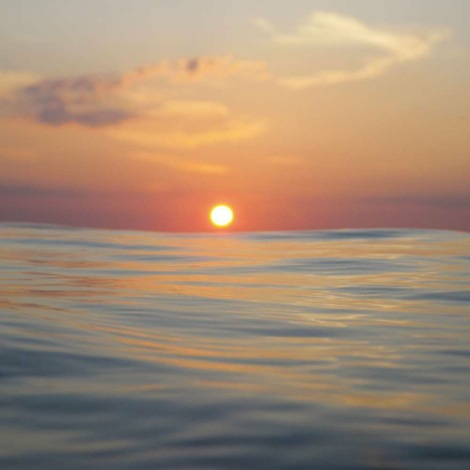 Kandodo: K2o
Thrill Jockey
Bristolian Simon Price – yep he of The Heads – returns with gigantic slab of ambience, successfull straddling ambience, guitar leviathans and just beautifully crafted noise.
Getintothis reviews Anthroprophh, ANTA: Blade Factory, Camp and Furnace.
41.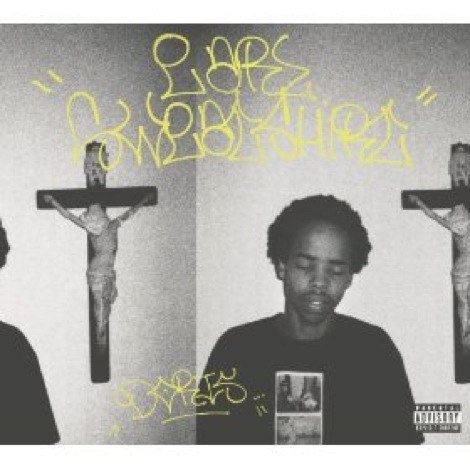 Earl Sweatshirt: Doris
Columbia
Insular, self-deprecating, a stumbling-stuttering new hip hop voice and about as far away from the bling as possible. The most coherent, essential release from the Odd Future stable thus far.
40.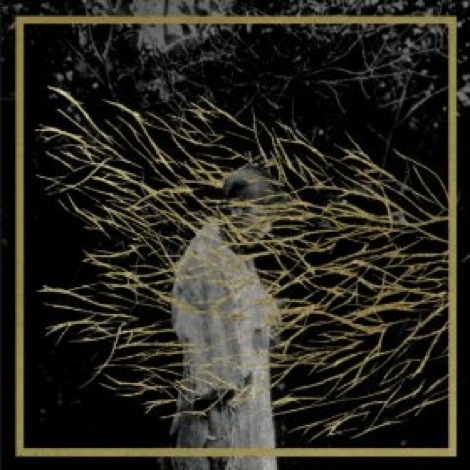 Forest Swords: Engravings
Tri Angle
Matthew Barnes' follow up to Dagger Paths didn't push proceedings on radically, yet his progressive dub-fuelled drone-dance-whatever-you-wanna-call-it still found him far ahead of his peers; there's simply no one making music that sounds like Forest Swords.
Lee Scratch Perry remixes Forest Swords' Thor's Stone.
Forest Swords: The Weight Of Gold
Getintothis on Forest Swords: Thor's Stone.
Forest Swords at Getintothis' Inner Visions: FACT, Liverpool.
GIT AWARD 2012: Artist nominee profile – Forest Swords.
Getintothis talks to Forest Swords.
39.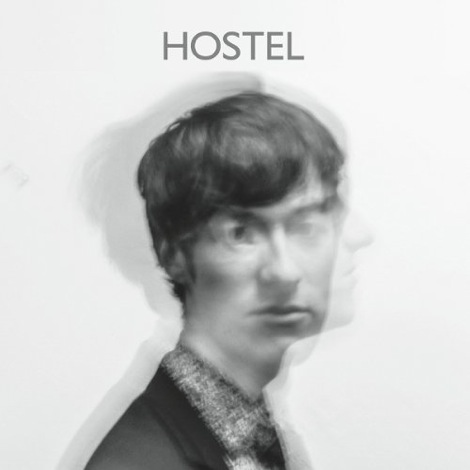 East India Youth: The Hostel EP/Total Strife Forever
The Quietus Phonographic Corporation
Textured electronica melded to heart-wrenching melancholia with a dark pop edge, The Hostel EP was so good The Quietus founded a record label to release it. The follow up Total Strife Forever is out in January, we've been lucky to have a demo of it for over a year, so we're including it here as it's treasures are too good to leave out.
Getintothis on East India Youth: Coastal Reflexions.
East India Youth's Looking For Someone named Getintothis' Single of the Week.
38.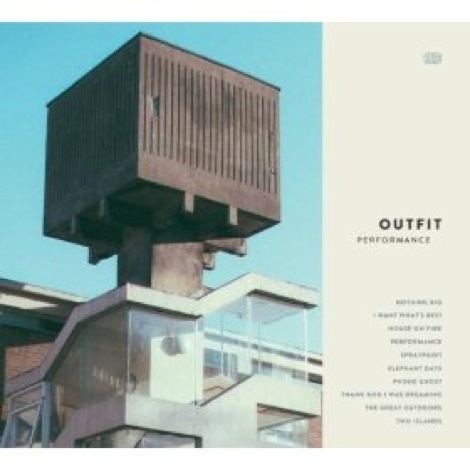 Outfit: Performance
Double Denim
A measured, confident, intricate electronic pop debut by the Merseysider's who are easing into their stride – we're equally confident that this is simply the start of something very special indeed.
Getintothis reviews Outfit at East Village Arts Club.
Outfit: Performance – debut album, track by track preview
Liverpool's gig calendar 2013: Guide to essential gigs not to miss the rest of this year
Liverpool Sound City 2013 feat. Outfit at the Kazimier
FestEVOL Part Two feat Outfit
Outfit: I Want What's Best – video
Electronic Voice Phenomena featuring Outfit: St George's Hall, Liverpool.
37.

Chance The Rapper: Acid Rap
Self released
Meditative daydreams from one of America's brightest new hip hop talents. This will put the smile on your face.
Getintothis' Top 10 West Coast hip hop albums (yeah, we know Chicago is east coast).
36.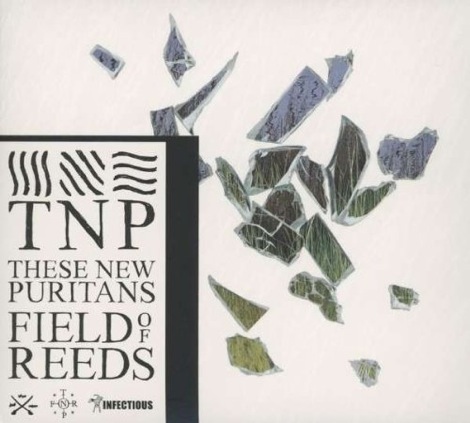 These New Puritans: Field Of Reeds
Infectious
TNP further experimentations into sound continued at a staggering rate; six months on we're still unravelling the layers of this ambitious, admirable yet, compared to their previous offerings, slightly harder to love record.
35.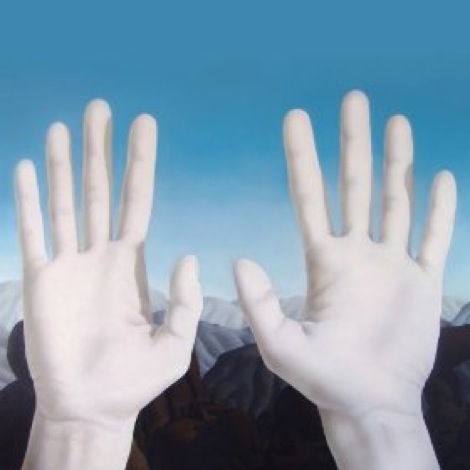 Deptford Goth: Life After Defo
Merok Records.
With How To Dress Well taking a mini interlude, south Londoner Daniel Woolhouse stepped into the soulful, beat-led breach bringing with him warmth and pensive electronica ideal to ease an addled mind.
Getintothis on Deptford Goth bringing Life After Defo to Liverpool.
Getintothis reviews Deptford Goth: Leaf Tea Shop, Liverpool.
34.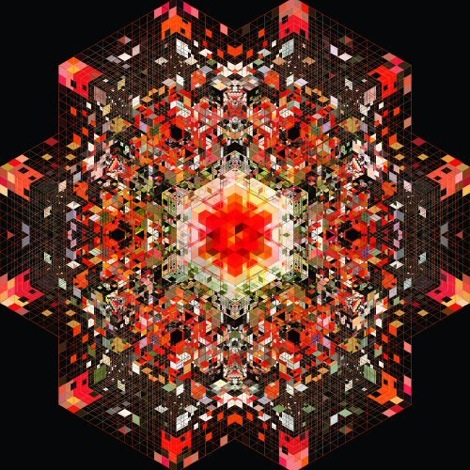 Gold Panda: Half Of Where You Live
Ghostly International
Crashing chimes, disjointed beats and glowing production you can almost touch – another high point in UK's young producers.
Getintothis on Gold Panda: If U Knew (Reprise Long Live Take).
Getintothis on Gold Panda's Community.
33.

The Knife: Shaking The Habitual
Mute
Their most adventurous offering to date is at first near-impenetrable yet persist and this could even rival Silent Shout as their best yet.
Getintothis reviews The Knife at The Roundhouse, Camden.
32.

Gnod: Chaudelande
Rocket Recordings
Shamanistic electrical dissonance which is as terrifying as it is compulsive listening. Like a sonic companion to Kill List.
Getintothis reviews Expo 70, GNOD, Ancient Ocean at Mello Mello, Liverpool.
31.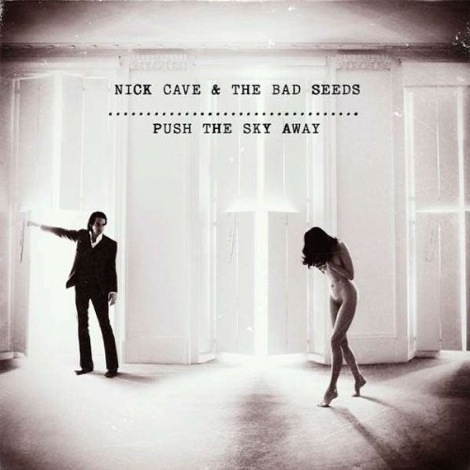 Nick Cave: Push The Sky Away
Bad Seed Ltd
Stylistically, perhaps the Bad Seeds most experimental yet – rife with sweeping atmospherics, rumbling percussion, black piano motifs and pervading over it all, Cave's devilish ringmaster sermons – haunting, mesmeric stuff.
Getintothis reviews Nick Cave at Manchester Apollo.
Further reading on Getintothis
Getintothis' Top 50 Albums that didn't make it into the Getintothis Top 50 albums of 2013.
Getintothis' Top 100 Albums of 2012.
Getintothis' Top 50 Records of 2012: 10-1
Getintothis' Top 50 Records of 2012: 20-11
Getintothis' Top 50 Records of 2012: 30-21
Getintothis' Top 50 Records of 2012: 50-31
Getintothis' Top 50 Albums that didn't make it into Getintothis' Top 50 albums of 2012.
Getintothis' Top 100 Albums of 2011
Getintothis' Top 50 Albums that didn't make it into Getintothis' Top 50 albums of 2011
Getintothis Top 50 Albums of 2010.
Getintothis Top 50 Albums of 2009.
Getintothis Top Albums 100 of 2008.
Getintothis Top Albums 50 of 2007.
Comments
comments